PowerShot SD300 DIGITAL ELPH / DIGITAL IXUS 40 / IXY DIGITAL 50
Edit
This is a 4.0 megapixel compact camera that runs the DiGiC II image processor chip.
CHDK is available for the SD300 with firmware version 1.00J and 1.00K from the Download page
For Forum discussion on development go to Forum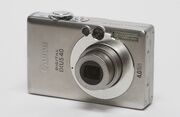 Reviews and Specifications
Edit
For Developers
Edit
The Platform ID for this camera is 0x30BF.
Firmware dumps
Edit
LED addresses
Edit
LED_PWR	0xc02200E8
LED_GREEN 	0xc02200D8
LED_RED 	0xc02200DC
LED_YELLOW 	0xc02200E0
LED_AF_RED 	0xc02200EC

Where LED are identified as follows: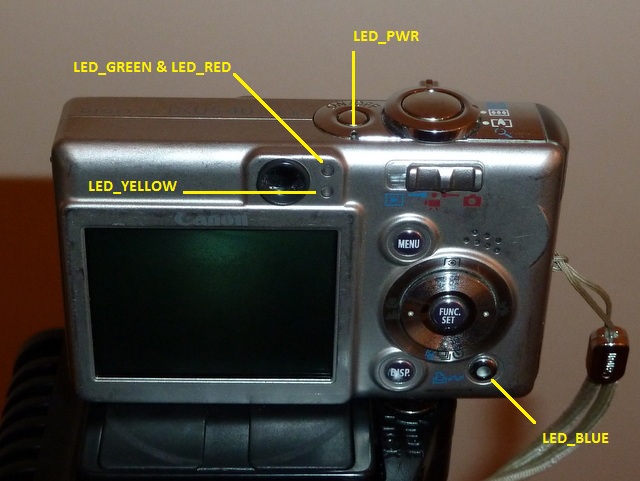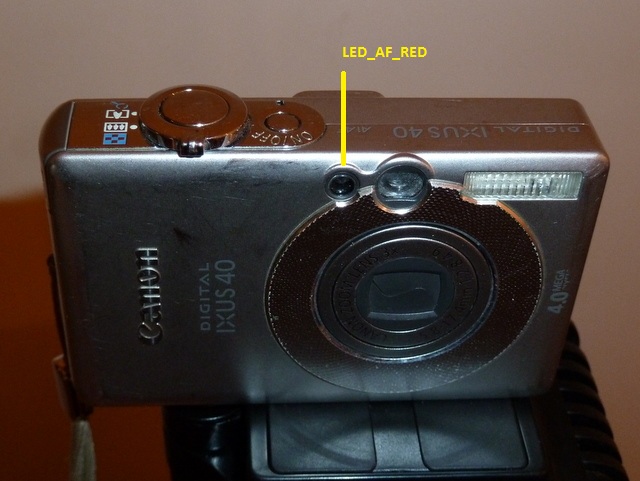 Community content is available under
CC-BY-SA
unless otherwise noted.